Why don't we build homes that are fit for purpose?
Back to Resources
Why don't we build homes that are fit for purpose?
Following the recent government consultation on Raising Accessibility Standards, Jacquel Runnalls highlights the wealth of evidence-based research proving the urgent need to build inclusive homes.
Despite at least 1.2 million wheelchair users in the UK, a rapidly ageing population, and 400,000 wheelchair users living in homes that are inaccessible, just 1.5% of new homes outside of London are set to be suitable for wheelchair users. 70% of new homes due to be built over the next ten years won't be required to meet any of the optional accessible and adaptable standards and there will only be one new accessible home built in the next 10 years for every 77 people in the population.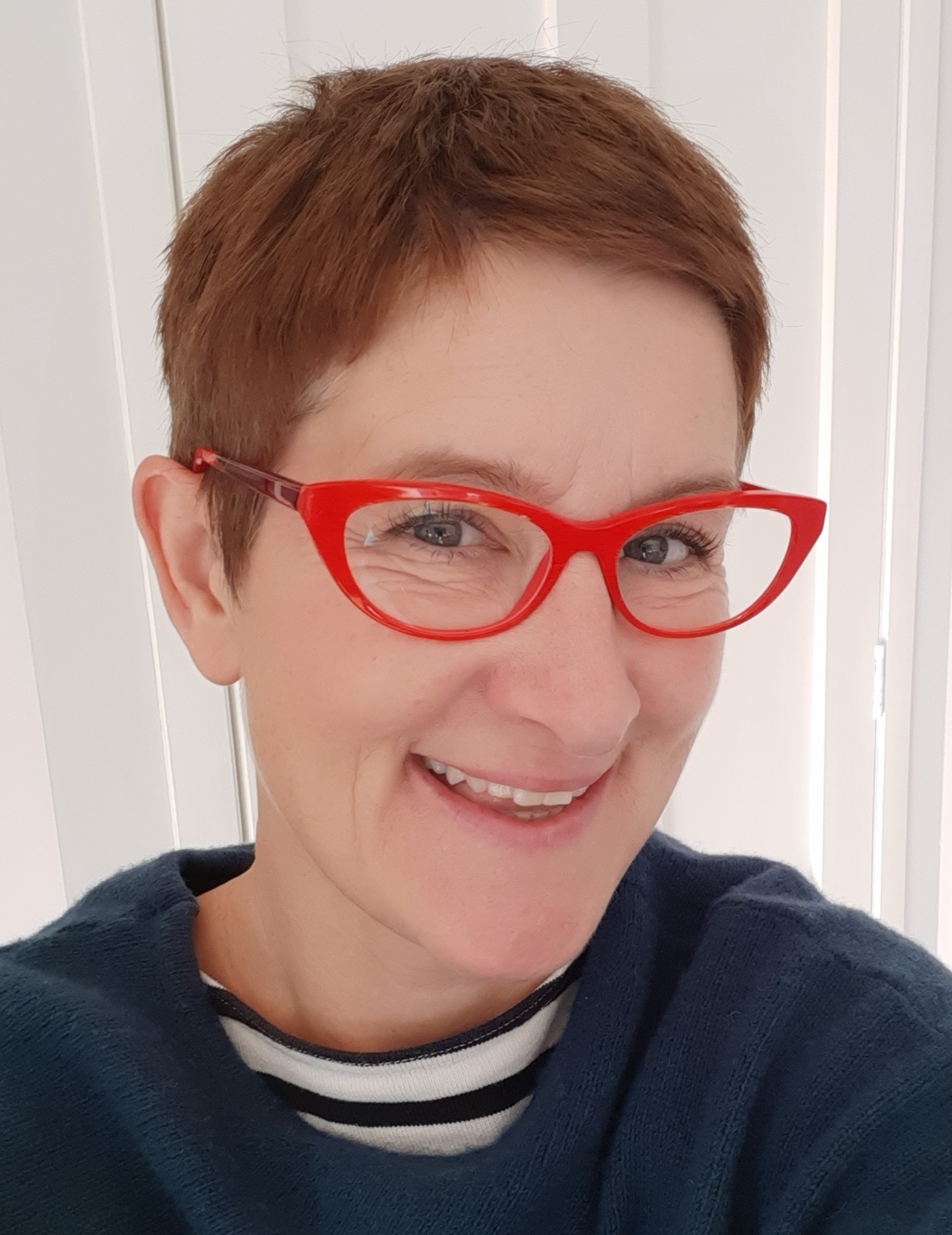 Jacquel Runnalls
is a member of the Access Association and is the Royal College of Occupational Therapist's national Lead on Accessibility and Inclusive Design - having undertaken a Masters of the same title.  Over many years she has been involved in several projects with the Mayor of London including the original Supplementary Planning Guidance on Accessible London: Achieving an Inclusive Environment, the London Accessible Housing Register, the Mayor of London's Best Practice Guidance on Wheelchair Accessible Housing and the London Housing Design Guide.  Through her role for RCOTSS-Housing, Jacquel sat on the Government's Technical Housing Standards Review (which ultimately produced Part M for dwellings), was invited to speak in Hong Kong on UK Accessible and Adaptable Housing Standards, co-authored the 2018 Habinteg's 3rd Edition Wheelchair Housing Design Guide and worked with Habinteg on the EHRC's 'Housing and Disabled Peoples Toolkit for Local Authorities'. She is currently a member of British Standards Committee B559 (responsible for BS8300: Accessible and Inclusive Built Environment and BS9266: Accessible and adaptable housing). She continues to be involved with, and provides feedback to, a range of consultations and working / All Party Parliamentary Groups and was previously invited to give evidence in Parliament to the Inquiry into Housing and Older People.