About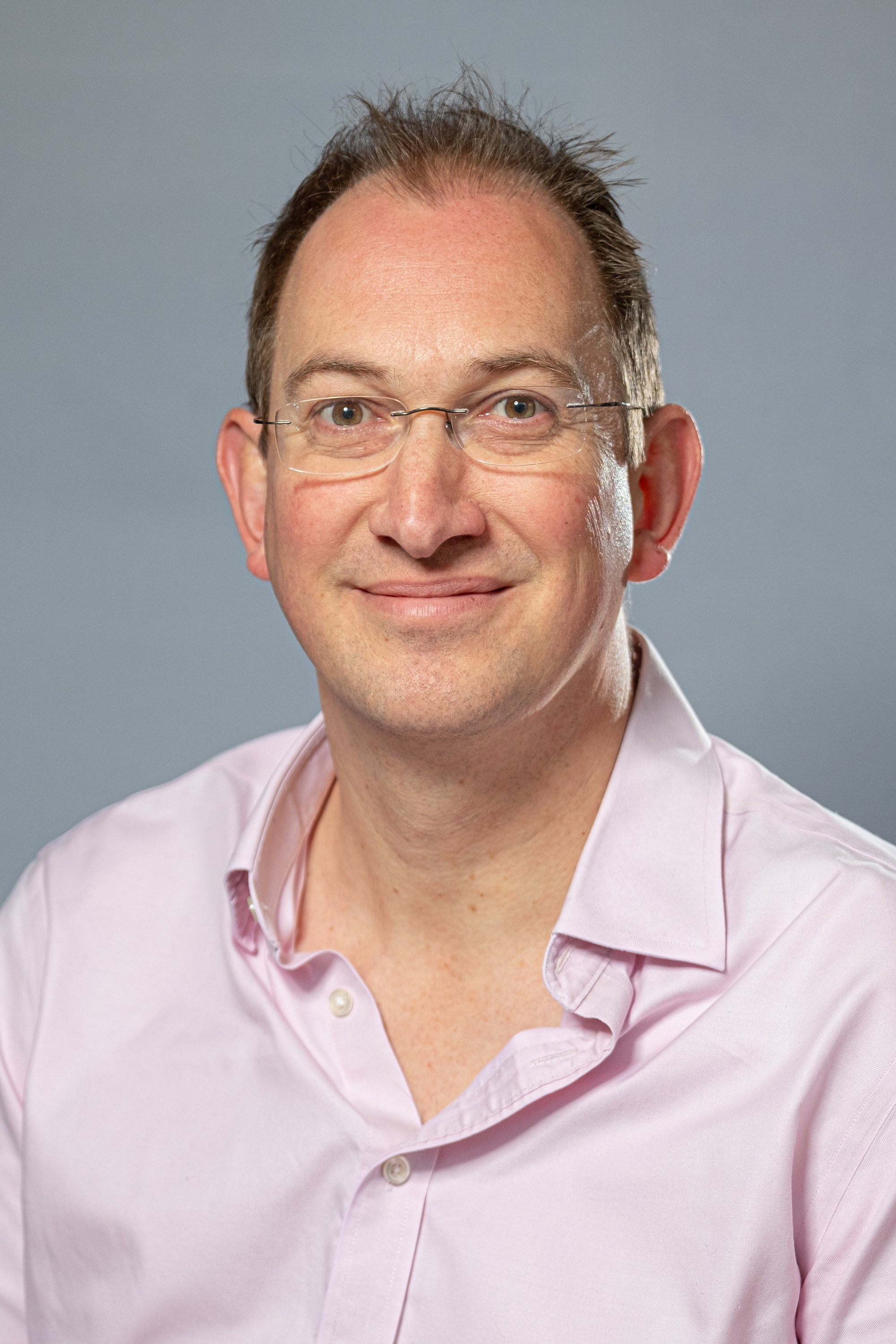 Guy Harris
Guy founded and runs AccessiblePRS. He is committed to seeing a growth of accessible housing, seeing it as absolutely necessary and also a huge opportunity as a chronically undersupplied market area. He has spent over twenty years in property – in sales, asset acquisitions, refurbishment and development, and as a landlord and investor in residential and commercial property in the UK and Germany. Having sustained a spinal injury in 2003, he brings lived experience to his role, providing both commercially driven and insightful perspectives to the challenge of accessibility in housing. 

He has designed and built his own accessible and sustainable family home, and lives by the social model of disability: by removing obstacles in the built environment, a person is not limited to or defined by their disability.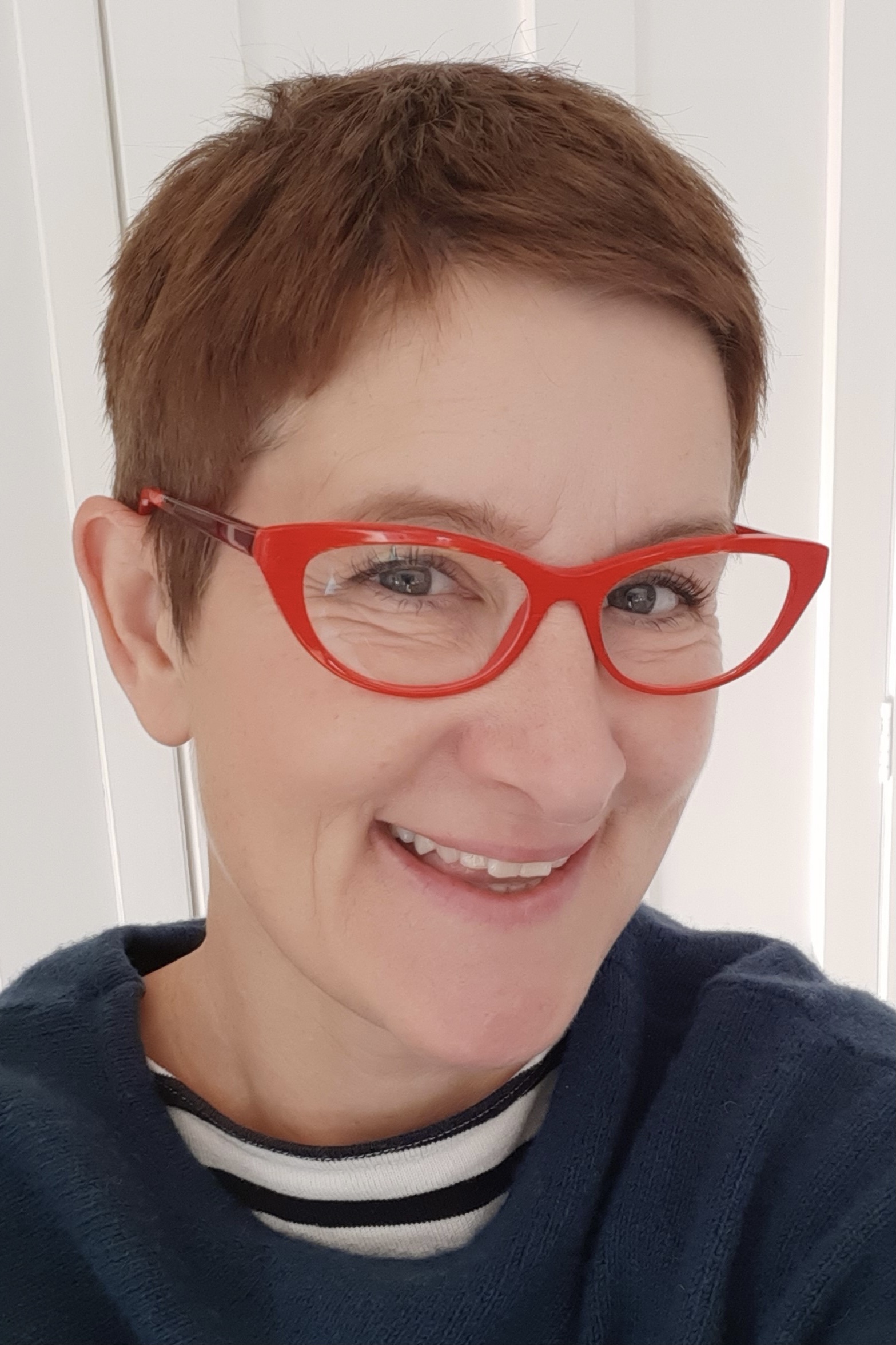 Jacquel Runnalls
Jacquel is our Design Lead. She brings heavyweight experience on design matters. She is a member of the Access Association and is the Royal College of Occupational Therapist's national Lead on Accessibility and Inclusive Design - having undertaken a Masters of the same title.  Over many years she has been involved in several projects with the Mayor of London including the original Supplementary Planning Guidance on Accessible London: Achieving an Inclusive Environment, the London Accessible Housing Register, the Mayor of London's Best Practice Guidance on Wheelchair Accessible Housing and the London Housing Design Guide.
Jacquel co-authored Habinteg's
Wheelchair Housing Design Guide (3rd Ed.)
which is a clear and authoritative book clearly distinguishing between regulation and benchmark levels for wheelchair housing.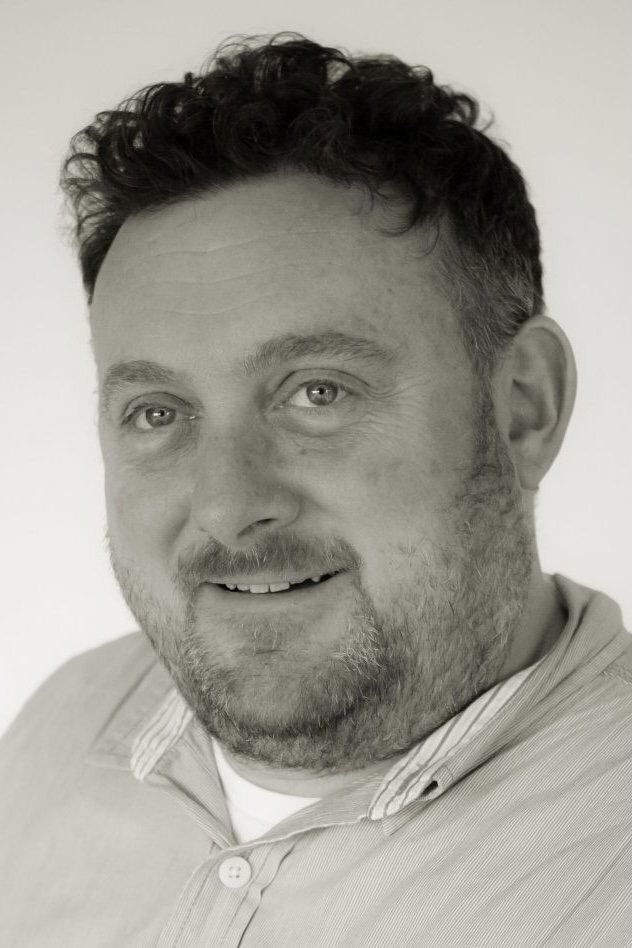 Neil Palmer
Neil is an investment partner to AccessiblePRS, as well as a kindred spirit, understanding the relevance and opportunity for accessible housing. His background as an entrepreneur, and letting agency experience via
Greene Knight Ltd
, provide a valuable sounding board, as he challenges new ideas to nurture their development. His passion for property and own spinal injury in 2001 give him an empathic view of the objectives of the business. He is a director of a property company with a special interest in supported living models.
Neil is also a trustee of the Enham Trust, a large charity that has helped over 250,000 disabled people in it's 100 year history and is a Registered Provider of affordable and social housing.
Dom Hyams
Dom is the Head of Digital Strategy for
Purple Goat
and our comms partner. Having cut his teeth as a TV producer working across Channel 4's Paralympic coverage in 2012 and 2016, he has a wealth of relevant experience consulting and educating internationally on a range of topics including diversity, inclusion and accessibility. In 2015, Dom was the founding editor of the
Disability Power100
, an annual publication containing the 100 most influential disabled people in the UK. 
Born with a severe form of Osteogenesis Imperfecta (Brittle Bones) and working within the mainstream, Dom is perfectly placed to understand AccessiblePRS's inclusive (rather than exclusive) objectives.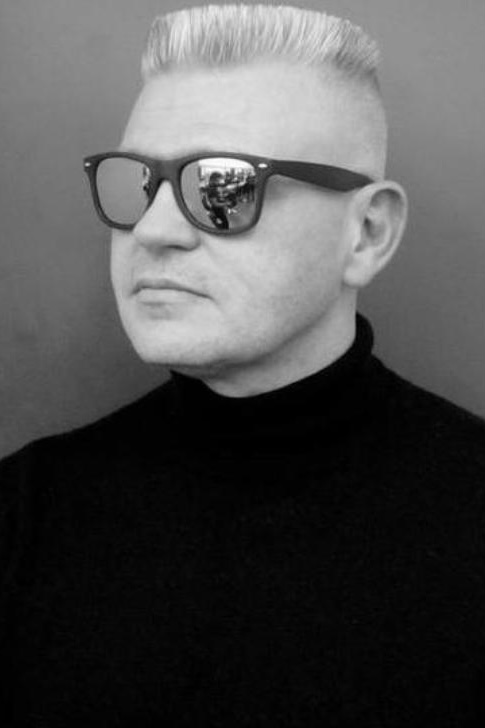 Terry Shuttleworth
Terry is our Digital Build partner, with his business Morse Digital. He advises on and turns each concept into web based reality, ensuring that each step is compatible with future pipeline projects and additions. Additionally, Terry supports AccessiblePRS on digital security and ensuring that all our tech remains current in such a fast moving environment.

Terry's competence is matched by his calm efficiency. As Morse Digital's Managing Director, he solves technology issues for clients, handling clients including Sony Pictures, Capita, Nokia and O2. He is a dependable and responsive partner, seeing AccessiblePRS through growth and change.