Home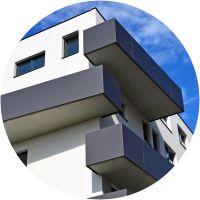 We provide advice and support services for landlords and investors to create more accessible and financially resilient portfolios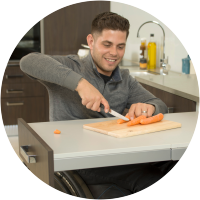 We help wheelchair tenants searching for an accessible home within the private rented sector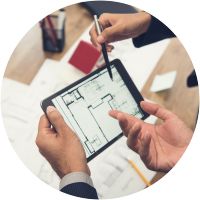 We collaborate with designers and developers for inclusive design and implementation of accessibility within a scheme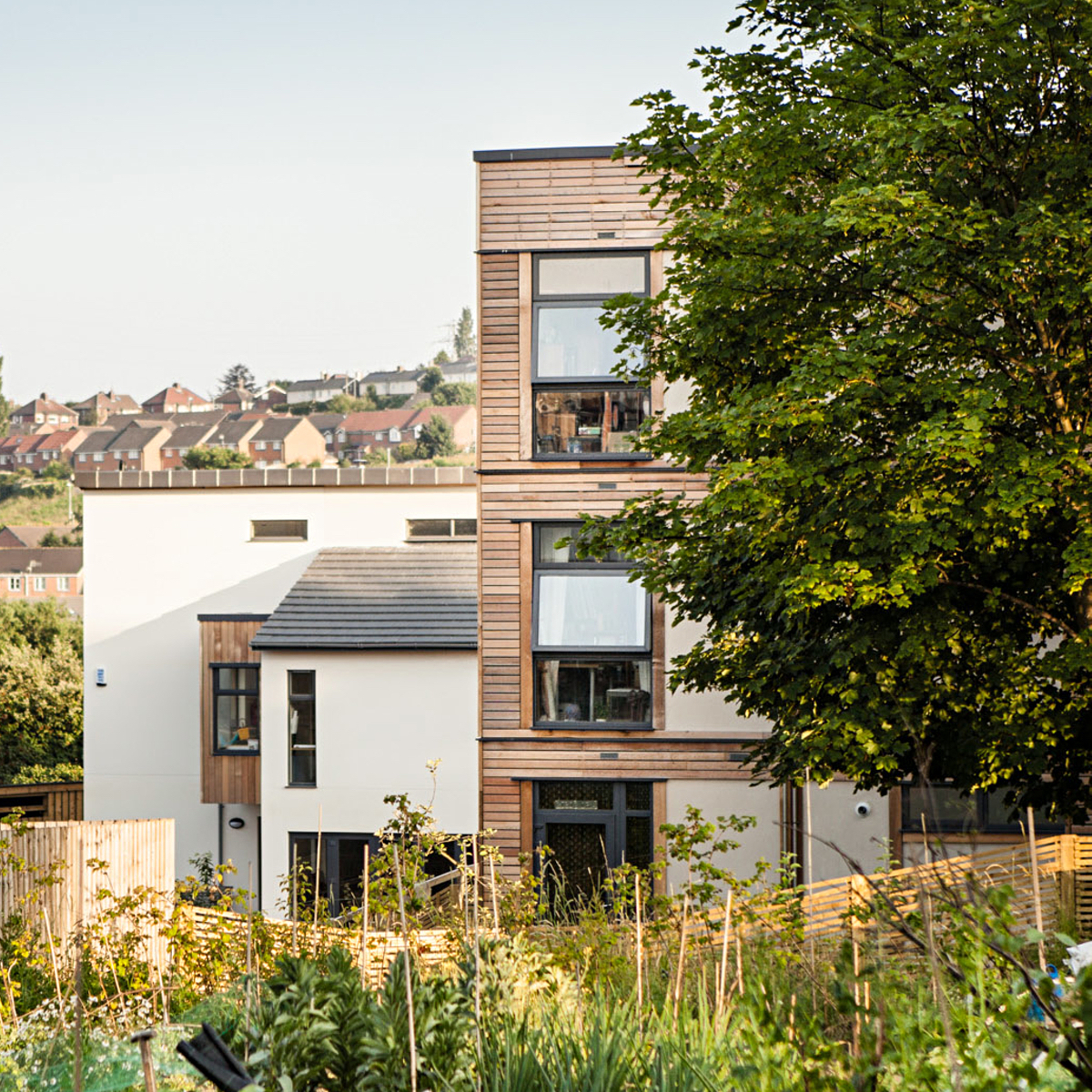 Affordable, Sustainable & Accessible Homes
Solving housing crisis issues needs different solutions than repackaging the ones that created the mess. High quality, low carbon homes designed around people, planet and purpose, delivered at Social and Local Housing Allowance rents. 



Guy's insight into accessibility has given us valuable strategy and focus. Our previously perceived difficulties just weren't there.


Ian, Property Investor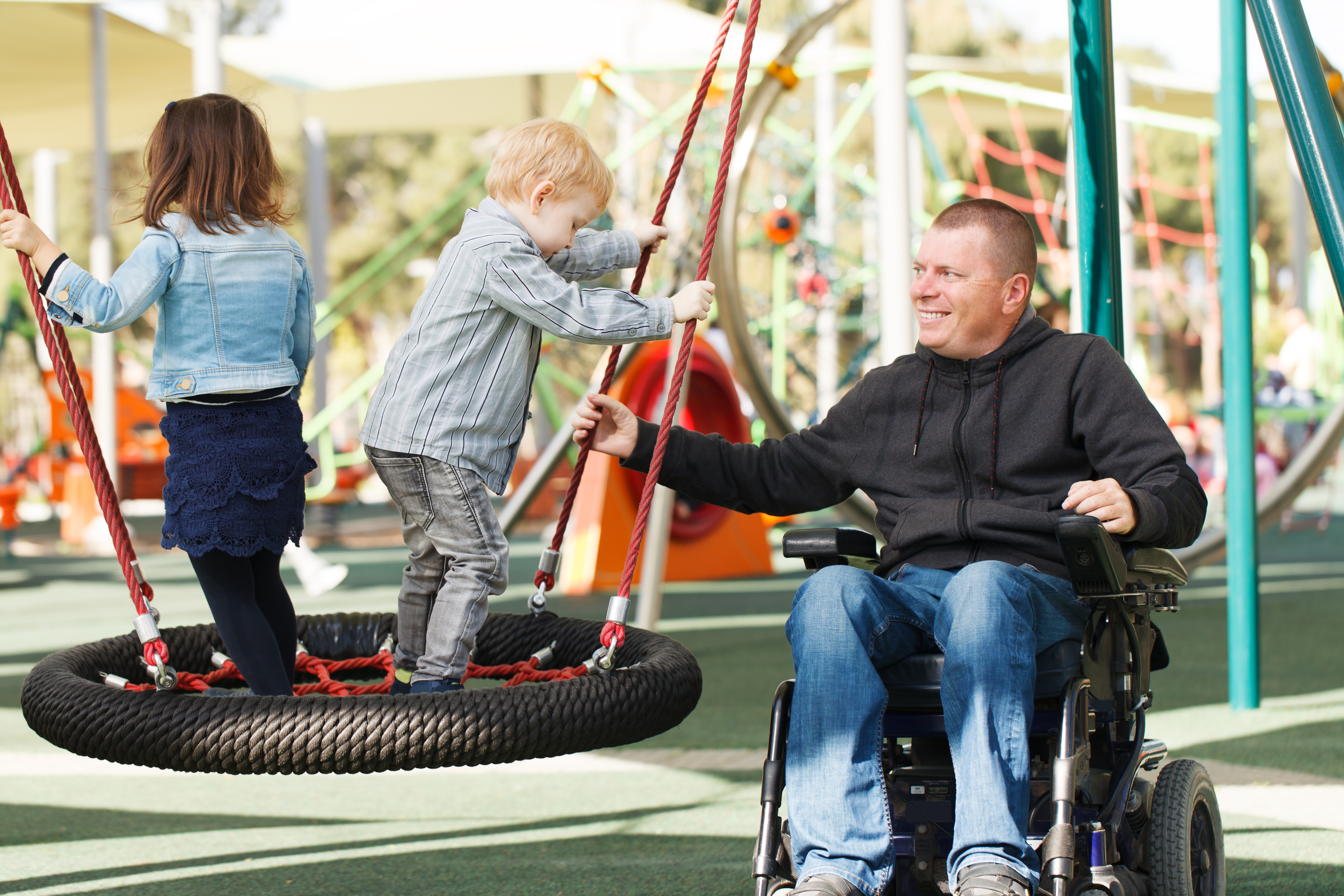 Tenant Sourcing
We have tenants looking for accessible homes all over the UK. If you are a corporate or private landlord, we will source your tenants and use our insight to guide your property acquisitions and refurbishments.